Dear Danforth Families,

Welcome to 2nd semester! I hope you are staying safe and healthy. We are preparing for our scholars to return and can't wait to see them! If you have not already done so, please complete the survey sent out by the district where you can indicate your scholar's intent to return to in person learning. This survey closes Friday, February 5, 2021.
Kindergarten-2nd graders return on March 8.
3rd-5th graders return on March 15.
We will see you soon!
Sincerely,

Dr. Sheri Schjolberg
Danforth Principal
#danforthstrong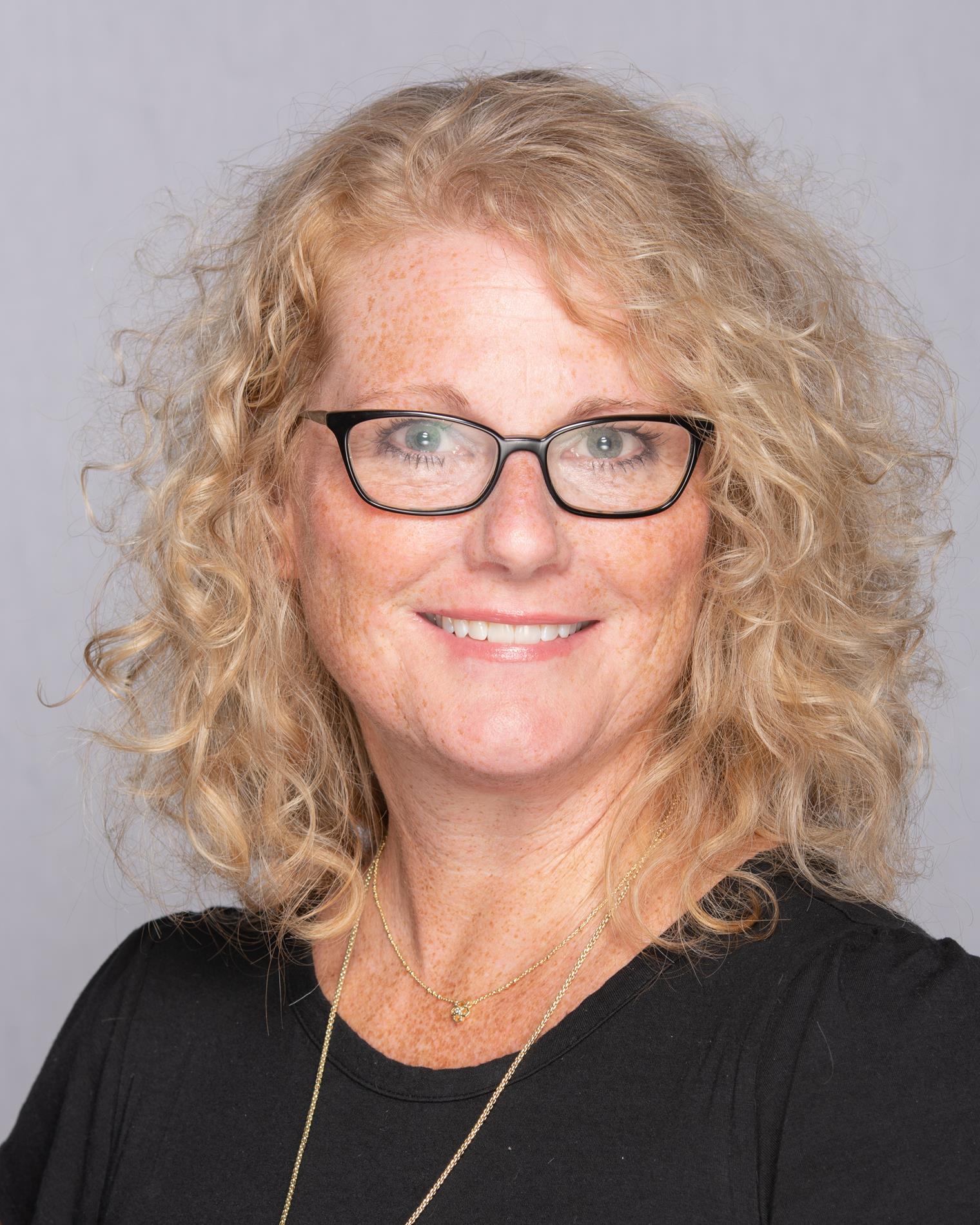 Dr. Sheri Schjolberg
Danforth Principal
314-868-9524 Ext 1411