Dear Danforth Families,

Welcome to the 2022-2023 school year. I am Dominic LeNoir, the new principal of Danforth Elementary. I am excited to work with each and every one of you in the upcoming school year.
I look forward to helping our scholars reach their maximum potential in the classroom.
Sincerely,

Dominic LeNoir
Danforth Principal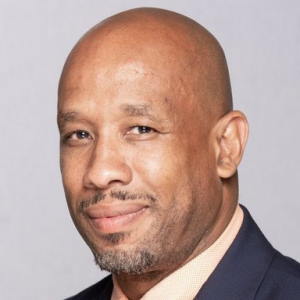 Dominic LeNoir
Danforth Principal
314-868-9524 Ext 40001